Close X
Hello!
Check your email if you applied to be part of the advertising team!
our mission
Sparkling Hearts Foundation is dedicated to
improving

hospital patients' well-being and bringing

awareness

to medical conditions.
About Sparkling Hearts Foundation
Sparkling Hearts Foundation is a student-led nonprofit organization dedicated to improving patients' well-being.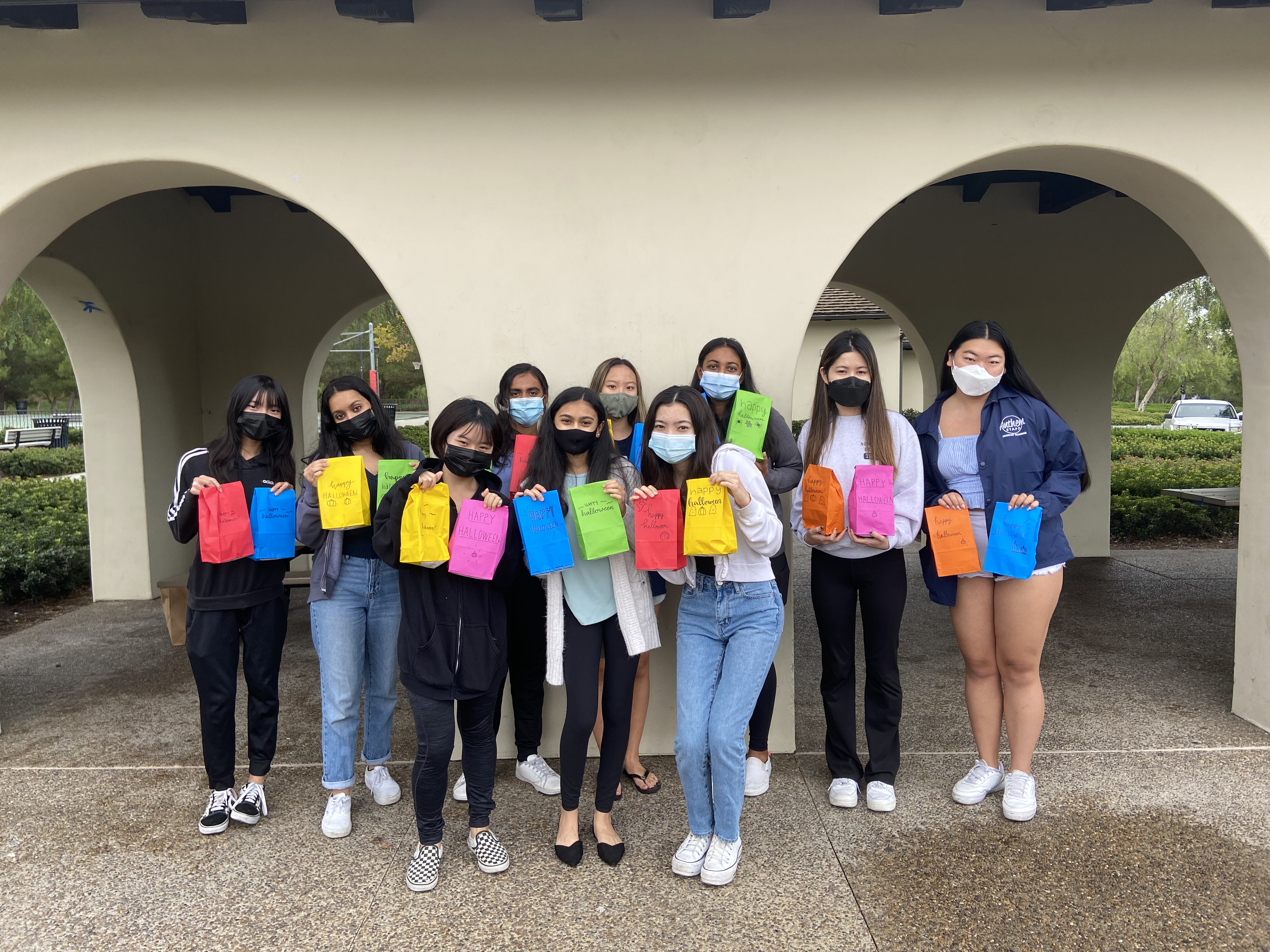 Why We Started SHF
The journey to recovery is a difficult process, especially in a time of isolation due to the COVID-19 pandemic. Our co-founders, Nimi Patel, Carissa Osterhoudt, and Vivian Vu, developed this non-profit organization in hopes of positively contributing to the well-being of patients.
Places We've Worked With
Upcoming
Gong Cha
Fundraiser

!

Join us for our Gong Cha Fundraiser anytime from 11 am to 11 pm on Saturday, October 1st!

Learn more here
Donate to our GoFundMe!
Donate to our GoFundMe to support Sparkling Hearts Foundation's mission!

SHF GoFundMe