Close X
Hello!
Email regarding BOD interviews have been sent out!
our mission
Sparkling Hearts Foundation is dedicated to
improving

hospital patients' well-being and bringing

awareness

to medical conditions.
About Sparkling Hearts Foundation
Sparkling Hearts Foundation is a student-led nonprofit organization dedicated to improving patients' well-being.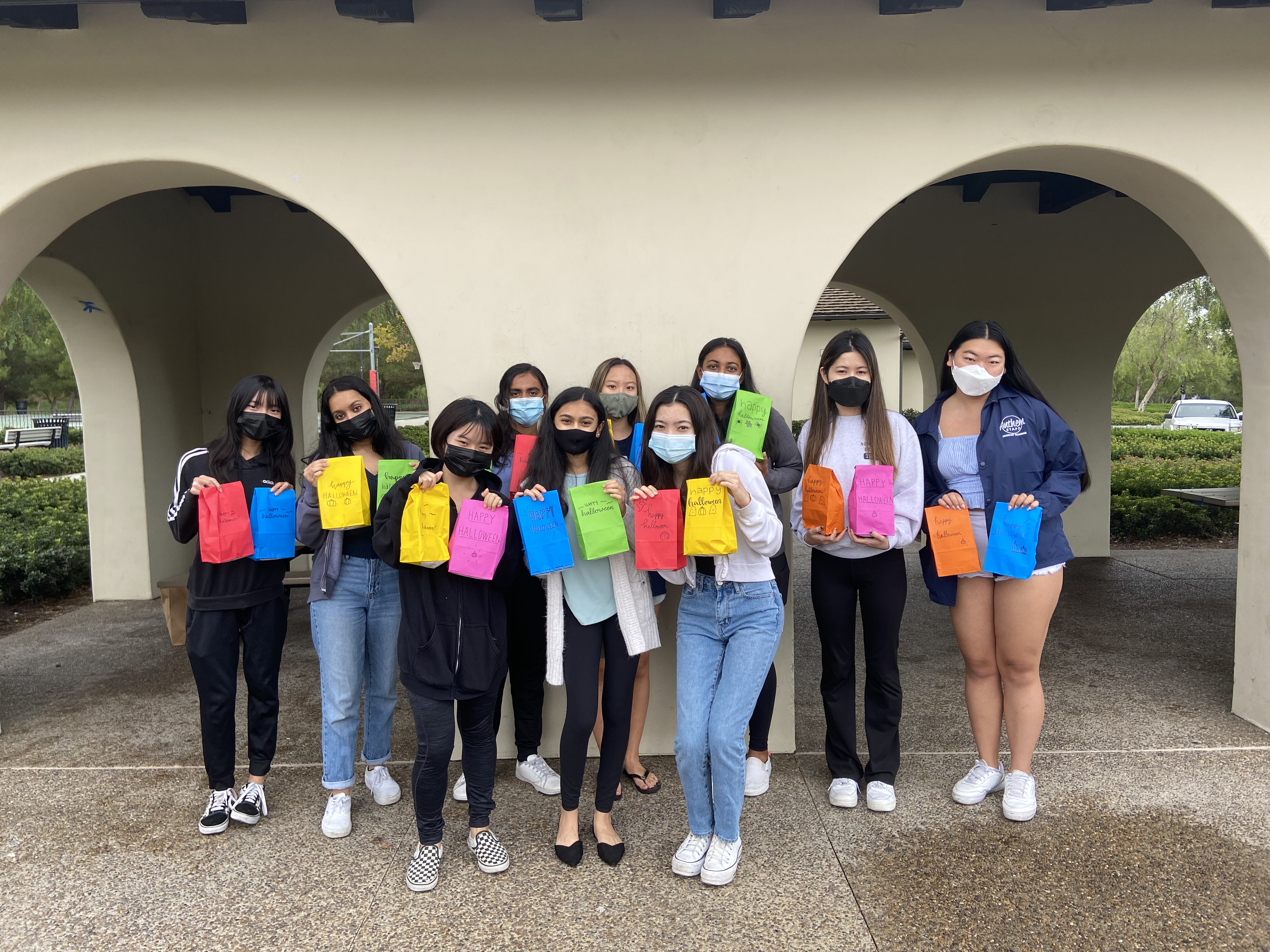 Why We Started SHF
The journey to recovery is a difficult process, especially in a time of isolation due to the COVID-19 pandemic. Our co-founders, Nimi Patel, Carissa Osterhoudt, and Vivian Vu, developed this non-profit organization in hopes of positively contributing to the well-being of patients.
Places We've Worked With
Upcoming
Donate to our GoFundMe!
Donate to our GoFundMe to support Sparkling Hearts Foundation's mission!

SHF GoFundMe